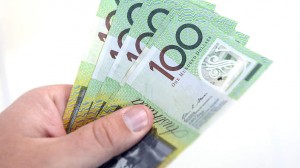 The Liberal Democratic Party's Senator-elect is proposing Australians draw from their superannuation savings, as well as take up private insurance, to cover health expenses.
David Leyonhjelm is proposing to broaden the use of superannuation funds to reduce what he says is Australia's "growing budget problem" because of social welfare commitments.
He says unless there are major changes to the funding of health, state and federal budgets will be overwhelmed within a generation.
He's told Marina Freri, he believes it makes sense for people who are employed to use their own retirement savings to pay for health care, before they can access public services.